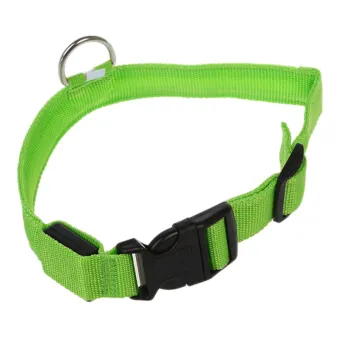 Written by Sarah Provost
Dogs are very patient, and it's a good thing, too, because their owners just can't seem to resist dressing them up in dog costumes. At Christmas they wear antlers or candy canes on their heads, or full Santa or elf outfits. At weddings they wear tuxedos or bridesmaids gowns. And at Halloween, anything goes.
Licensed Character Dog Costumes
Does your shar-pei have a secret identity? Superman, Batman and Spiderman are popular choices for dog costumes. Disney also offers several licensed character costumes, such as Woody and Buzz Armstrong from Toy Story, Mickey Mouse, Goofy, Snow White and Eeyore. Power Ranger outfits are available too, as are the Power Puff Girls.
All the standbys that people wear on Halloween are available as dog costumes as well. Does your hound dog want to be Elvis? It can happen. Canine angels and devils, clowns and convicts, witches and vampires, firemen and football players can all be easily found on the Net. (Some of these costumes are also available in cat sizes, but unless your cat is a whole lot more forbearing than mine is, I wouldn't recommend it!)
Of course you can make your own costumes for your pet with just a little imagination. I went to one Halloween party where the host's German Shepherd wore a big yarn mane and his Dalmatian wore a striped t-shirt and a baseball cap. They were Lassie and Timmy, and they stole the show. If your pooch is a party animal, let him join the fun.